In light of current events, Jackson Robson Licence has taken preventive measures in order to reduce the risk of contamination. Advice and guidelines as issued by the official Authorities remain leading. We aim to safeguard the continuity of our services, therefore, our new opening hours are Monday, Wednesday and Friday 8.30-4.45pm.
DRIFFIELD 01377 252195
BRIDLINGTON 01262 672905
savetax@jacksonrobson.co.uk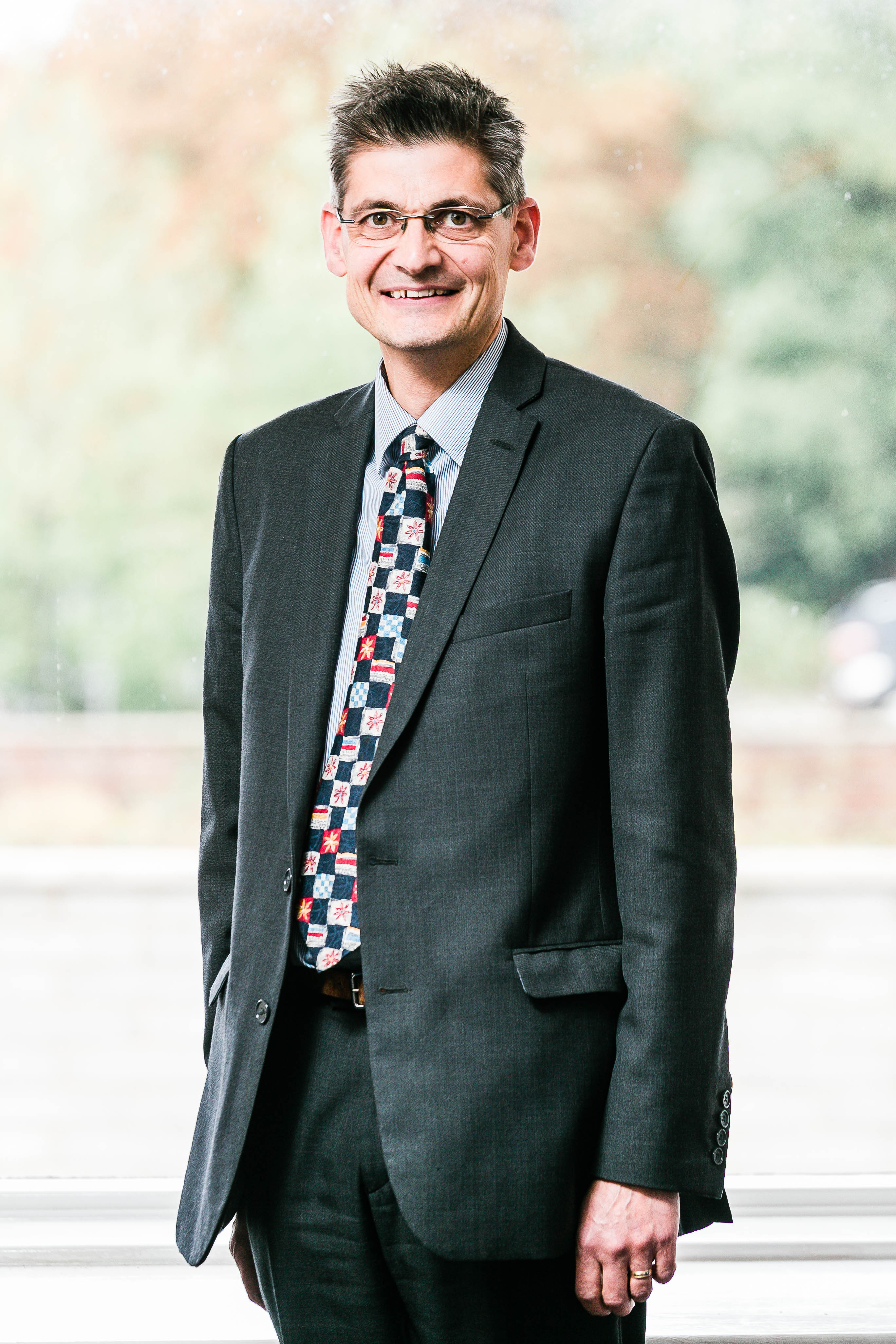 Director
FCA FCCA BSC (HONS)
I have been with Jackson Robson Licence for more than 30 years, qualifying as a Chartered Accountant in 1989. In addition to my numerous agricultural clients, I have experience in many other areas including the charity and services sectors. I also lead our team for probate and the administration of estates, and am a trained will-writer.
I was a local school governor for 14 years and have been a committee member of the Driffield Community Centre for 25 years. I am Vice Chairman of the Yorkshire Wolds Railway near Wetwang and have a practical interest in classic cars. I am based at our Driffield offices.
How to contact us
DRIFFIELD OFFICE
01377 252195
BRIDLINGTON OFFICE
01262 672905