In light of current events, Jackson Robson Licence has taken preventive measures in order to reduce the risk of contamination. Advice and guidelines as issued by the official Authorities remain leading. We aim to safeguard the continuity of our services, therefore, our new opening hours are Monday, Wednesday and Friday 8.30-4.45pm.
DRIFFIELD 01377 252195
BRIDLINGTON 01262 672905
savetax@jacksonrobson.co.uk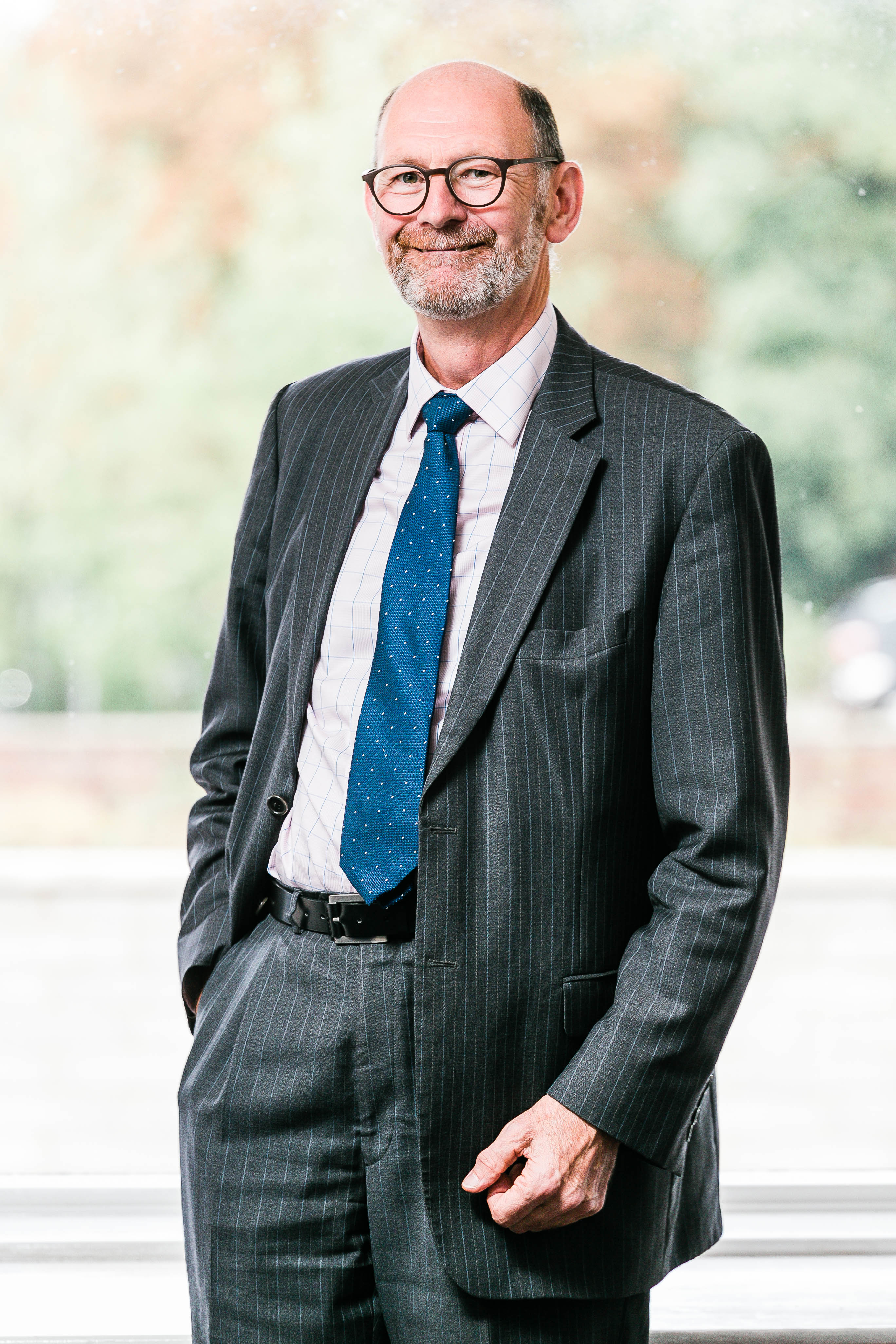 Director
FCA FCCA BSC (HONS)
I became part of the team in the Driffield office in 2000 when my former business, J H Licence & Son, merged with Jackson Robson. I originally trained with a large national firm of Chartered Accountants based in the East Riding, qualifying in 1978, and I've gained a wide range of experience with clients in many different industries but now specialise in agricultural matters, trusts and tax.
In particular, I enjoy working with family businesses and understand the demands of planning for succession with the conflicting requirements sometimes encountered in family situations. Away from the office I am a Trustee of two large local Charities and enjoy music and travel. I am a family man and particularly like spending quality time with my grandchildren.
How to contact us
DRIFFIELD OFFICE
01377 252195
BRIDLINGTON OFFICE
01262 672905