In light of current events, Jackson Robson Licence has taken preventive measures in order to reduce the risk of contamination. Advice and guidelines as issued by the official Authorities remain leading. We aim to safeguard the continuity of our services, therefore, our new opening hours are Monday, Wednesday and Friday 8.30-4.45pm.
DRIFFIELD 01377 252195
BRIDLINGTON 01262 672905
savetax@jacksonrobson.co.uk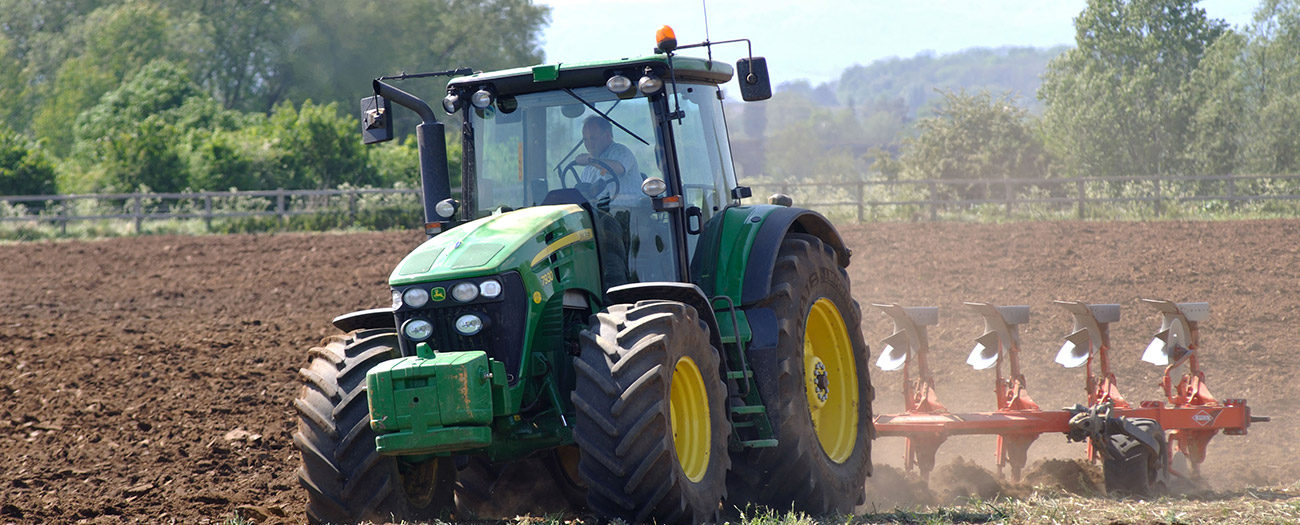 At Jackson Robson Licence, we recognise that agriculture is not only a business, but also a way of life.
As an East Yorkshire-based firm, in the heart of the Yorkshire Wolds – an area with a strong agricultural history – it is no surprise that the farming sector forms a large part of our client base.
Our specialist team has more than 150 years of knowledge and is aware of the challenges you face on a daily basis, not only with the fluctuation in selling prices and costs, but also with environmental and social factors.
We are familiar with the capital-intensive nature of the sector and the need to be tax effective, and we keep on top of current legislation to help minimise your tax liabilities.
Our clients have worked closely with us on diversification projects, in particular renewable energy, such as wind turbines, PV panels and AD projects.
We are specialists in the following areas:
Farming structures
Business diversification
Renewable energy
Income tax, including farmers' averaging
Capital expenditure & allowances
Herd basis
Farm tenancies & share farm agreements
Succession planning
Inheritance tax reviews
Capital gains tax, especially Entrepreneurs' Relief
Long-term strategic business plans
Sectors
How to contact us
DRIFFIELD OFFICE
01377 252195
BRIDLINGTON OFFICE
01262 672905