In light of current events, Jackson Robson Licence has taken preventive measures in order to reduce the risk of contamination. Advice and guidelines as issued by the official Authorities remain leading. We aim to safeguard the continuity of our services, therefore, our new opening hours are Monday, Wednesday and Friday 8.30-4.45pm.
DRIFFIELD 01377 252195
BRIDLINGTON 01262 672905
savetax@jacksonrobson.co.uk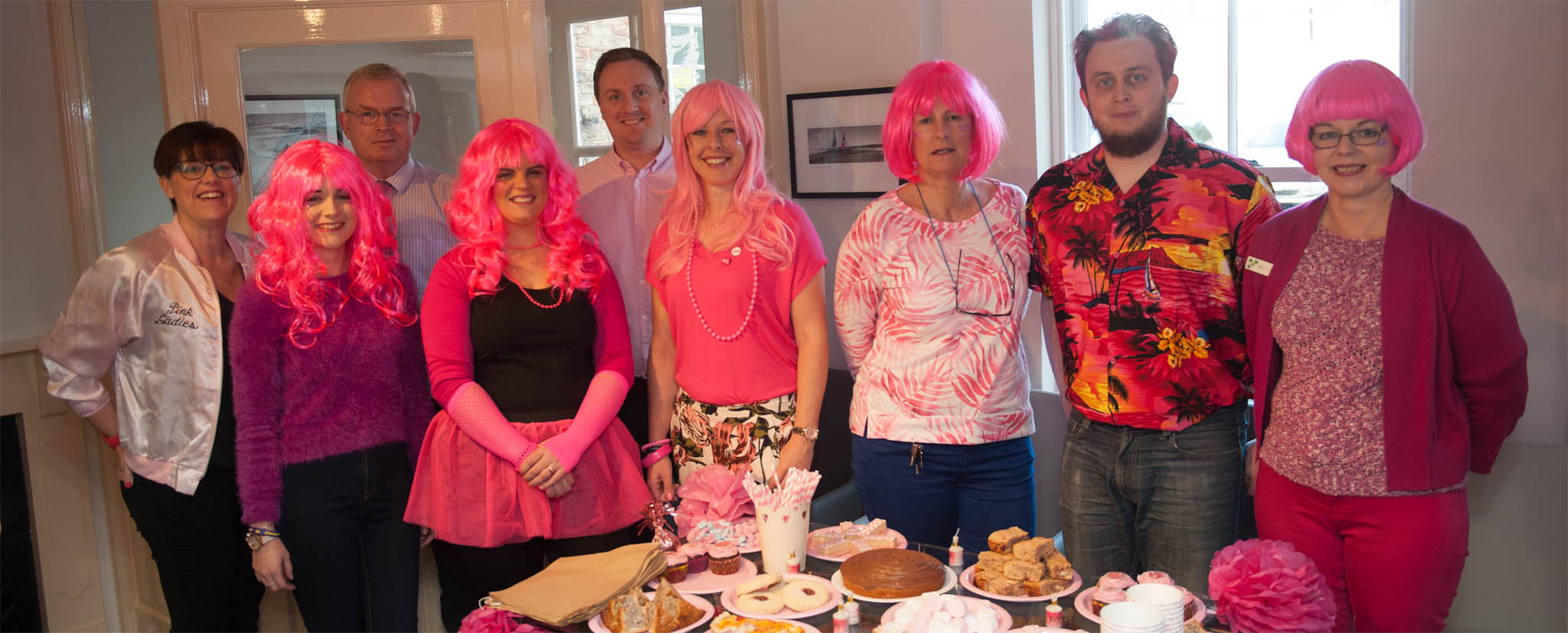 The charity sector is highly regulated and one that often faces financial challenges.
We have worked with charities and not-for-profit organisations for a number of years and understand the need to operate with transparency and trust. We guide you by employing our up-to-date knowledge and expertise in this innovative sector, allowing you to concentrate on achieving the aims of your organisation.
We can advise on:
Charity structure including CIOs
Charities for tax purposes
Gift aid
Compliance with charities SORP
Tax and exemptions
Our services for charities include:
Charity registration
Independent examination
Implementing appropriate reporting systems and controls
Submissions to Charities Commission and HMRC
Support services, including payroll and VAT
Sectors
How to contact us
DRIFFIELD OFFICE
01377 252195
BRIDLINGTON OFFICE
01262 672905