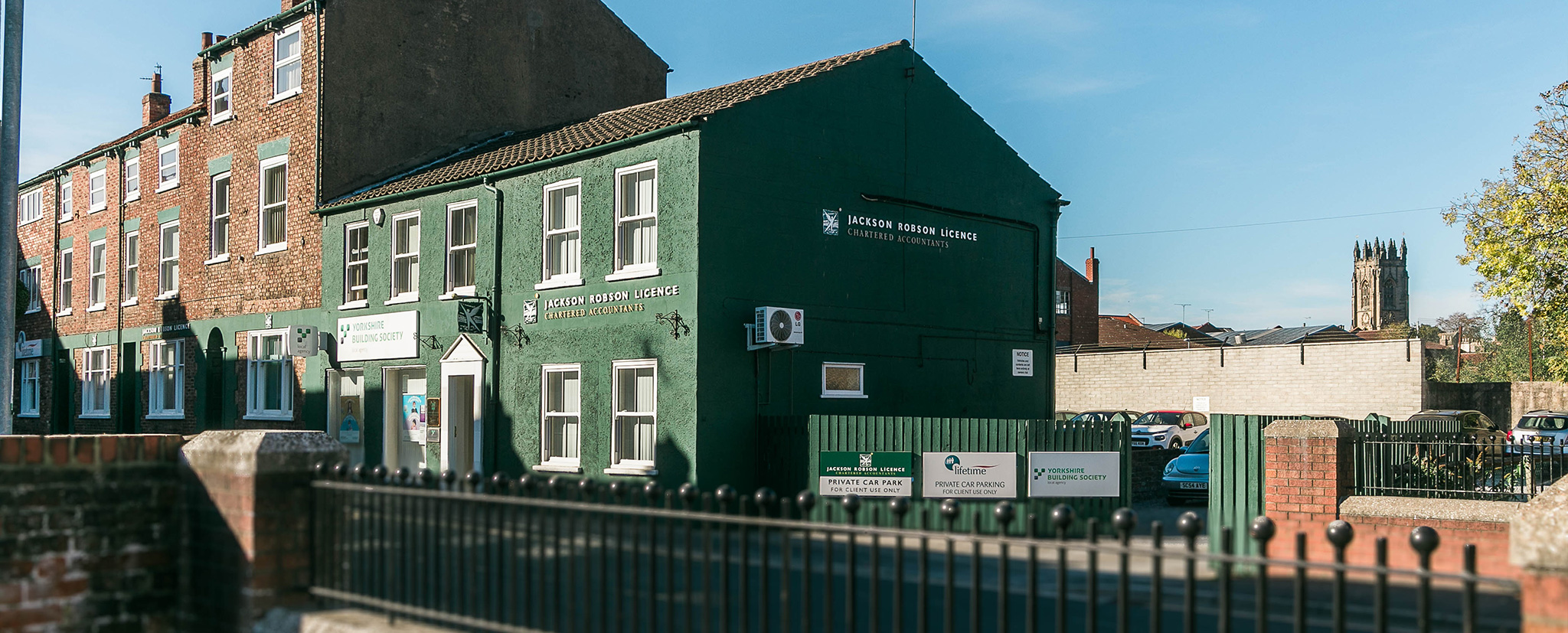 Trusted experts working to protect your interests
We are a well-established and trusted firm working in the heart of the communities we serve. Our Driffield and Bridlington bases reflect our substantial expertise in the agricultural sector, as well as the hospitality, engineering and service industries.
We work hard for our clients, supporting their established and new business ventures, and our wide-ranging services enable us to provide a broad spectrum of help on the journey to success.
Our staff are always up to date on matters that affect you through investment in ongoing specialist training and industry seminars. You can be confident that we have the knowledge to protect and nurture your interests.
We have five qualified directors with many years of invaluable experience, together with a large team of supporting staff, and we collaborate to get the best for our clients.
Formed as G M Blakeston & Co in 1922, the firm became Jackson Robson in 1964, merging with J H Licence & Co and R A Lomas in 2000 to become what we are today. We became a limited company in 2009.
We are proud to gain most of our clients through referrals.