In light of current events, Jackson Robson Licence has taken preventive measures in order to reduce the risk of contamination. Advice and guidelines as issued by the official Authorities remain leading. We aim to safeguard the continuity of our services, therefore, our new opening hours are Monday, Wednesday and Friday 8.30-4.45pm.
DRIFFIELD 01377 252195
BRIDLINGTON 01262 672905
savetax@jacksonrobson.co.uk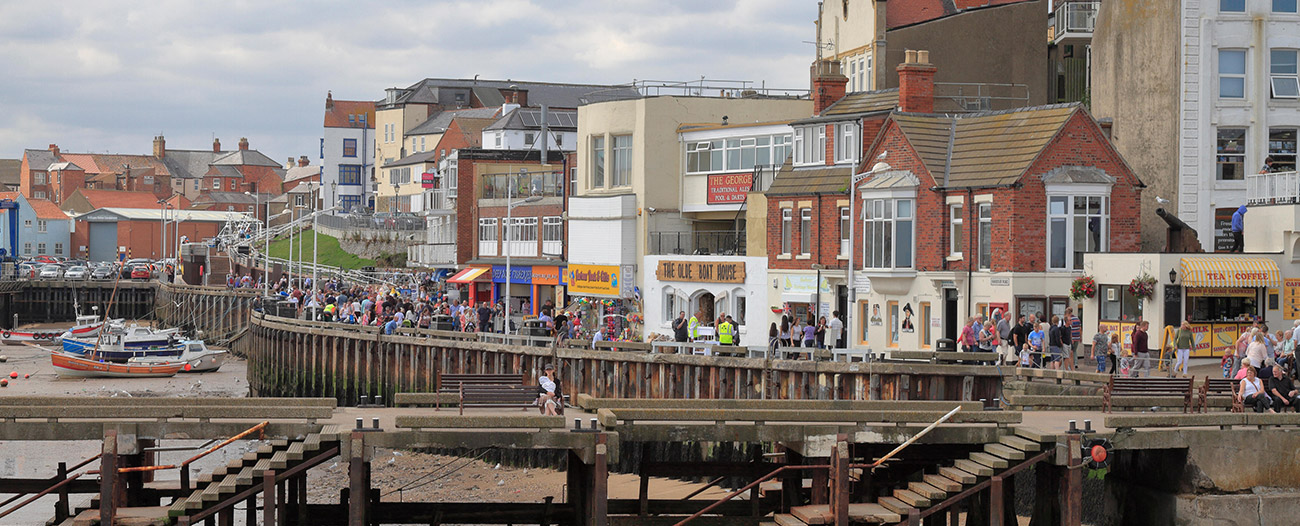 This is perhaps one of the most difficult sectors to succeed in, but our enthusiastic team is committed to making sure our clients can achieve their long-term goals and perform well in today's aggressively competitive market.
Whether you require accountancy and taxation services, or advice based on our industry experience, we can offer you a comprehensive service for every stage of your business.
We are experienced in advising and supporting retail businesses such as:
Restaurants
Bars and pubs
Cafes
Retail and services
Hotels, B&Bs and other holiday accommodation
Caravan parks
Fast food outlets
Health and fitness centres
Visitor attractions and events
Our range of services includes:
Accountancy and bookkeeping
Tax and tax planning
Payroll
VAT
Business plans and support
Cloud accounting solutions - QuickBooks
Business structure
Succession planning
Sectors
How to contact us
DRIFFIELD OFFICE
01377 252195
BRIDLINGTON OFFICE
01262 672905