In light of current events, Jackson Robson Licence has taken preventive measures in order to reduce the risk of contamination. Advice and guidelines as issued by the official Authorities remain leading. We aim to safeguard the continuity of our services, therefore, our new opening hours are Monday, Wednesday and Friday 8.30-4.45pm.
DRIFFIELD 01377 252195
BRIDLINGTON 01262 672905
savetax@jacksonrobson.co.uk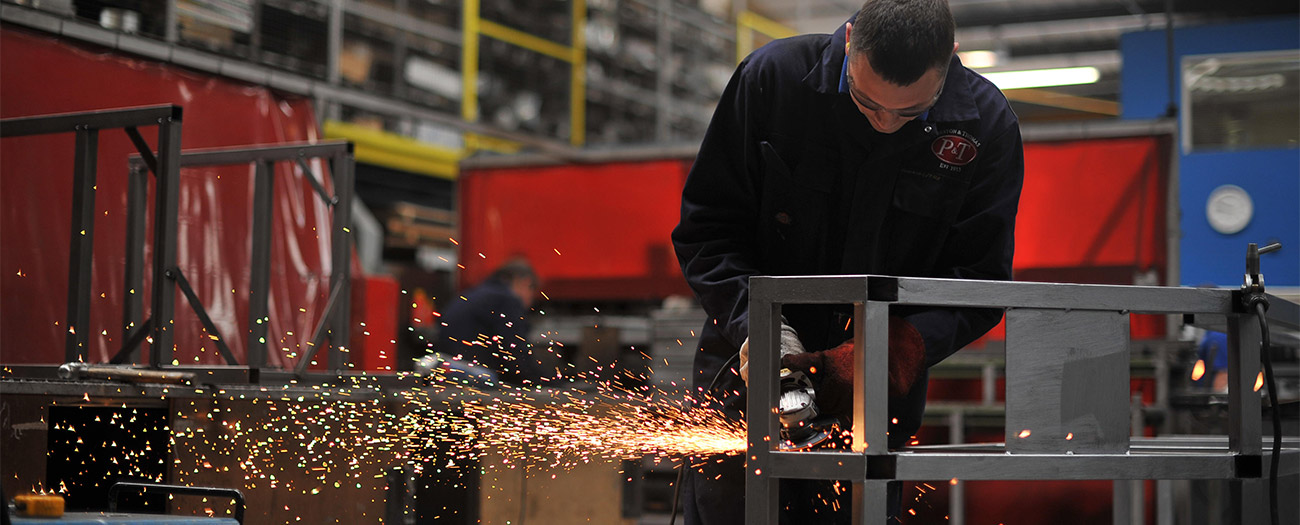 We are aware that the pressure on UK manufacturers is complex. Growing regulation, economic instability, competition and concern for the environment are all obstacles to overcome on your road to success.
The opportunities and challenges faced are often unique and can be highly varied. We assist clients with a full range of services and have many years of experience to draw upon.
These include:
Financial support and advice
Tax planning
Management accounts
Budgeting and forecasting
Business structure
Business expansion and growth
Exit strategy and succession planning
Due diligence advice
Tax relief claims -

Research and development
Patent box relief

Bookkeeping and VAT
Payroll, including workplace pension
Sectors
How to contact us
DRIFFIELD OFFICE
01377 252195
BRIDLINGTON OFFICE
01262 672905