In light of current events, Jackson Robson Licence has taken preventive measures in order to reduce the risk of contamination. Advice and guidelines as issued by the official Authorities remain leading. We aim to safeguard the continuity of our services, therefore, our new opening hours are Monday, Wednesday and Friday 8.30-4.45pm.
DRIFFIELD 01377 252195
BRIDLINGTON 01262 672905
savetax@jacksonrobson.co.uk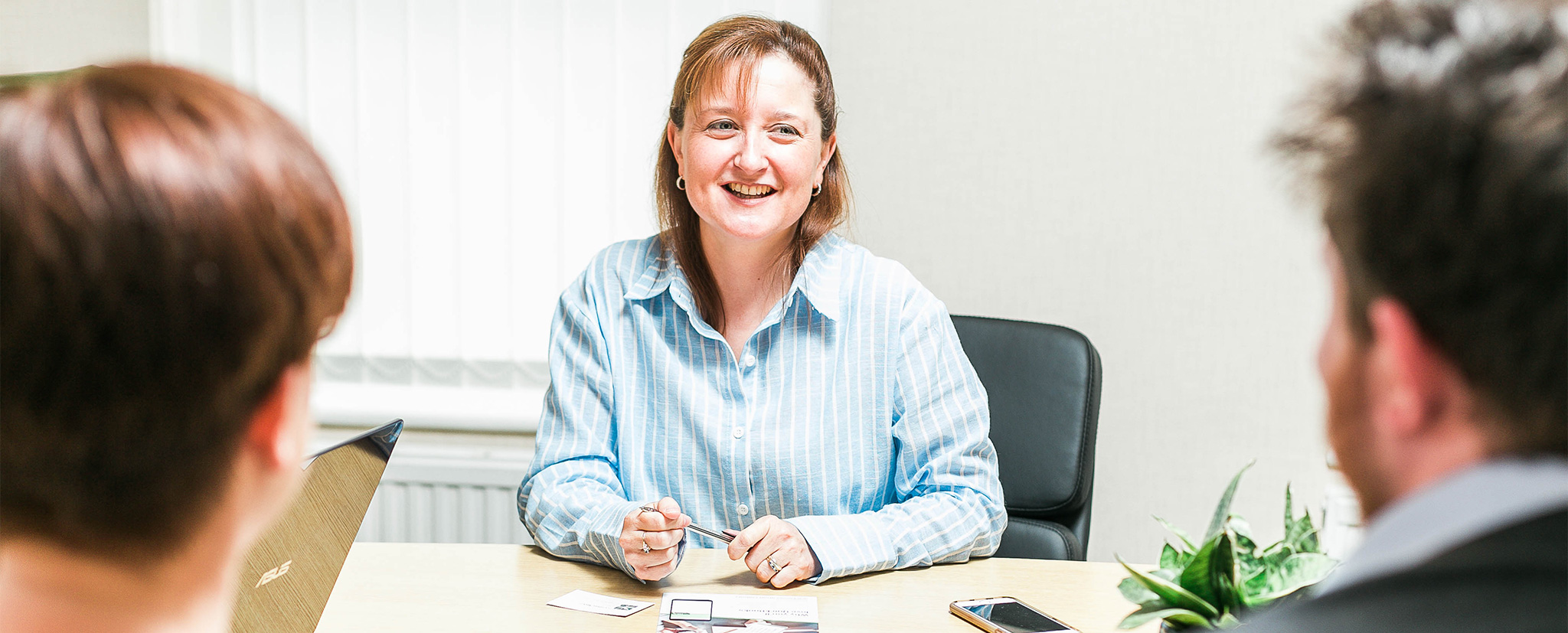 Whatever your circumstances, we are here to ensure that your personal wealth is managed as tax-efficiently as possible.
We offer a friendly service to help you complete your self-assessment tax return.
We advise on the following areas:
Personal tax planning
Extracting profit from your business
Remuneration strategies
Advice on retirement
Trust tax
Gifting strategies
Capital gains tax - including:

Principle Private Residence relief
Letting Relief
Entrepreneurs Relief

Roll Over Relief / Holdover Relief
Inheritance tax - including:

Business Property Relief
Agricultural Property Relief
Services
How to contact us
DRIFFIELD OFFICE
01377 252195
BRIDLINGTON OFFICE
01262 672905