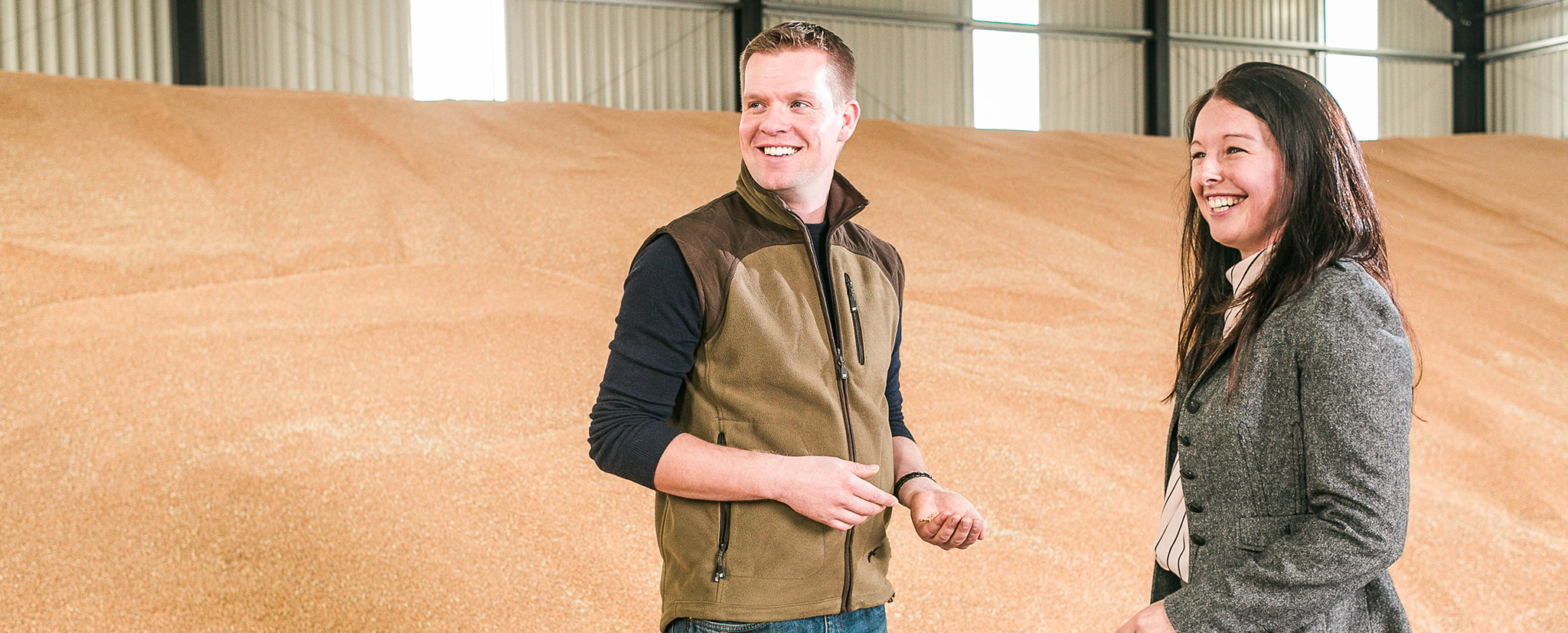 Helping to minimise your tax liability is our priority.
Here at Jackson Robson Licence we understand the importance of effective tax planning by developing an in-depth knowledge of each of our clients' businesses and personal circumstances.
We are here to help you navigate through the course of your business: from start up to restructuring, to sale or succession and retirement.
We offer specialist advice and service in these areas:
Tax efficient structures for your business
Maximising capital allowances and reliefs
Capital gains tax –

Holdover
Rollover
Entrepreneurs' relief

Succession planning including –

Inheritance tax
Capital gains tax
Entrepreneurs' relief

Family trusts
Tenancies and development land
Renewables
VAT
Payroll/pension schemes/benefit in kind
Tax compliance
HMRC enquires
Fee protection plans