In light of current events, Jackson Robson Licence has taken preventive measures in order to reduce the risk of contamination. Advice and guidelines as issued by the official Authorities remain leading. We aim to safeguard the continuity of our services, therefore, our new opening hours are Monday, Wednesday and Friday 8.30-4.45pm.
DRIFFIELD 01377 252195
BRIDLINGTON 01262 672905
savetax@jacksonrobson.co.uk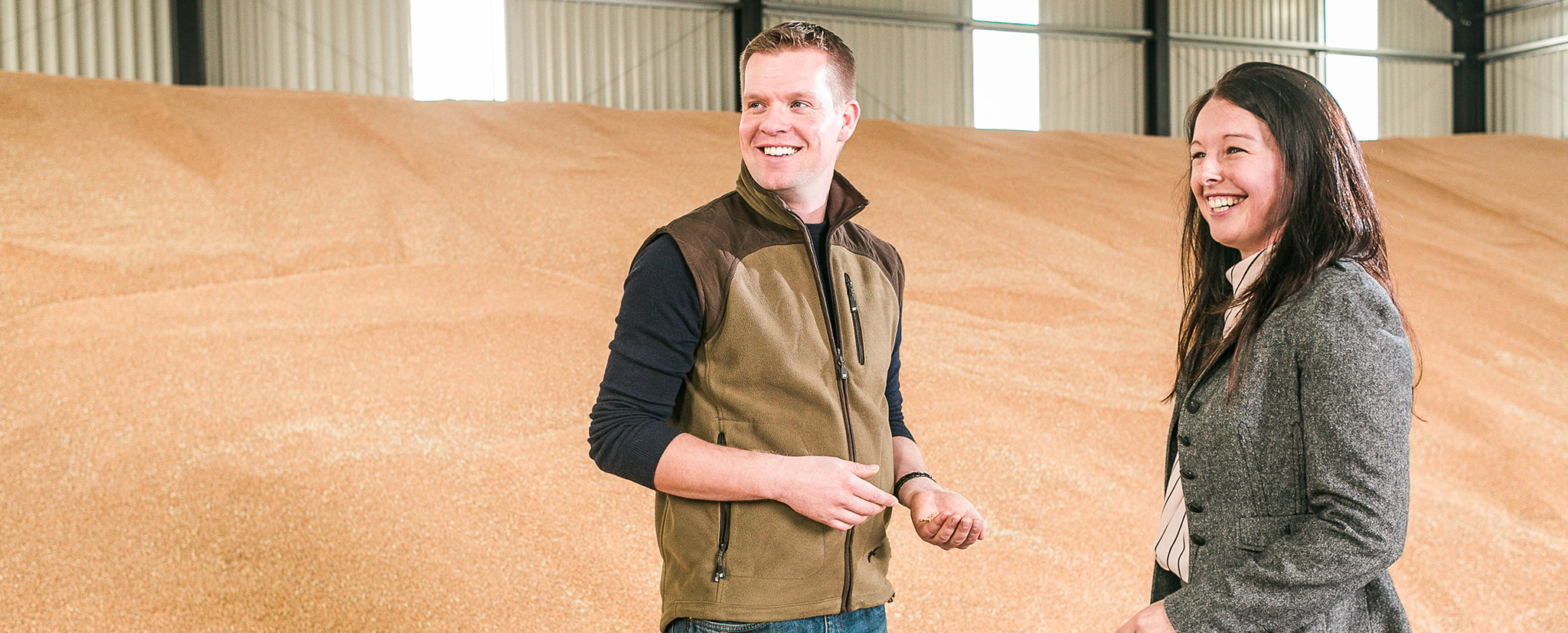 Helping to minimise your tax liability is our priority.
Here at Jackson Robson Licence we understand the importance of effective tax planning by developing an in-depth knowledge of each of our clients' businesses and personal circumstances.
We are here to help you navigate through the course of your business: from start up to restructuring, to sale or succession and retirement.
We offer specialist advice and service in these areas:
Tax efficient structures for your business
Maximising capital allowances and reliefs
Capital gains tax –

Holdover
Rollover
Entrepreneurs' relief

Succession planning including –

Inheritance tax
Capital gains tax
Entrepreneurs' relief

Family trusts
Tenancies and development land
Renewables
VAT
Payroll/pension schemes/benefit in kind
Tax compliance
HMRC enquires
Fee protection plans
Services
How to contact us
DRIFFIELD OFFICE
01377 252195
BRIDLINGTON OFFICE
01262 672905