In light of current events, Jackson Robson Licence has taken preventive measures in order to reduce the risk of contamination. Advice and guidelines as issued by the official Authorities remain leading. We aim to safeguard the continuity of our services, therefore, our new opening hours are Monday, Wednesday and Friday 8.30-4.45pm.
DRIFFIELD 01377 252195
BRIDLINGTON 01262 672905
savetax@jacksonrobson.co.uk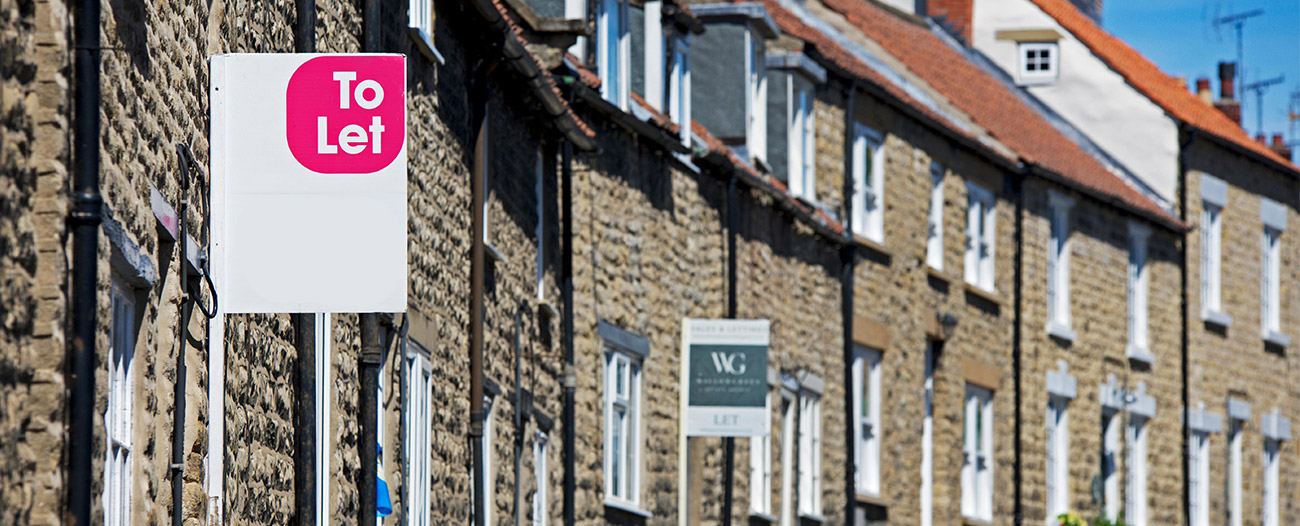 We have many years of experience representing clients, ranging from property investors and developers, to buy-to-let landlords and other businesses associated with this sector.
With tax regulations tightening for buy-to-lets, investors are coming under added pressure to review their portfolios. Our proactive team is here to offer support and pragmatic advice to clients in this area employing our up-to-date and sound knowledge of the property sector.
Our services include:
Reviews and restructuring
Property tax advice
Commercial property and lettings
Advice on property purchases and sales
Advice on Stamp Duty Land Tax
Capital gains tax planning and reliefs
Inheritance tax planning
Overseas property
Non UK residents
VAT planning -

Self-build DIY claims
Option to tax claims

Capital allowance claims
Sectors
How to contact us
DRIFFIELD OFFICE
01377 252195
BRIDLINGTON OFFICE
01262 672905