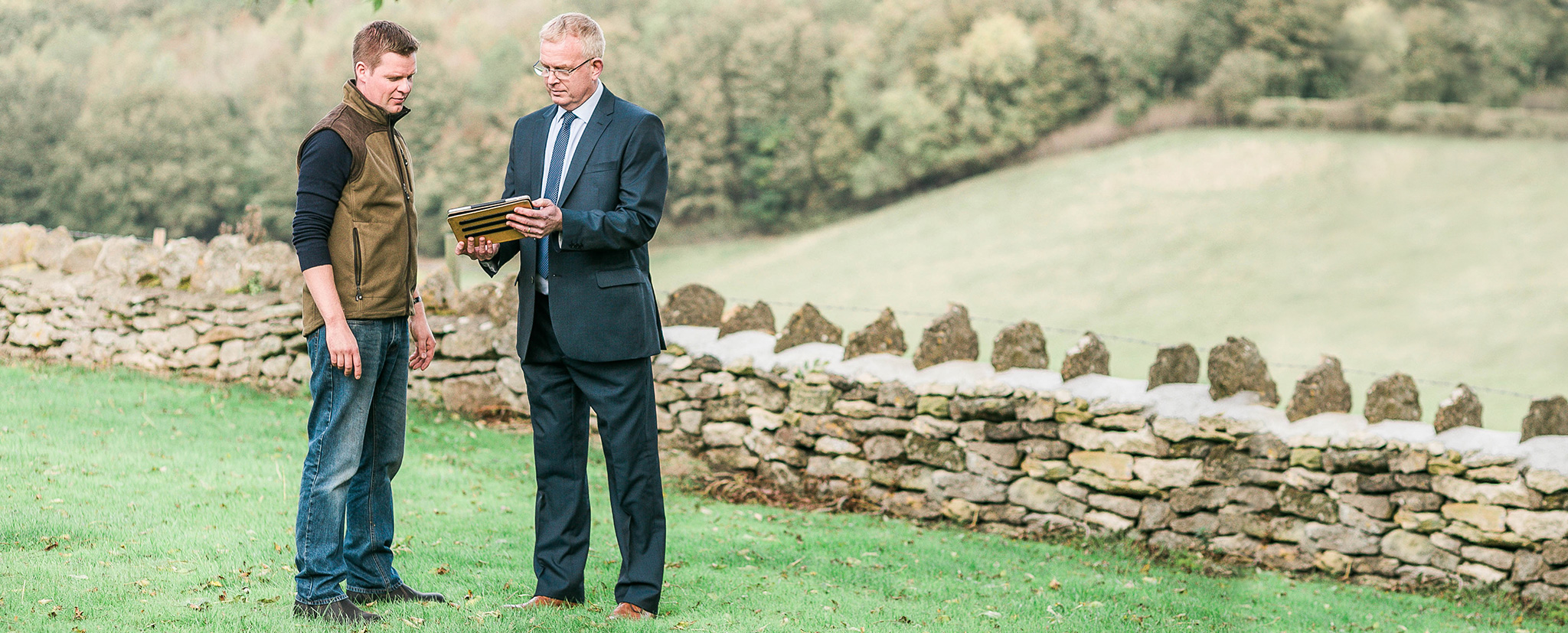 Business Start-Up
Starting a new business can be a daunting prospect. At Jackson Robson Licence we help cut through the red tape and offer all the necessary support.
We can work with you to:
Decide on the most suitable structure for your business – sole trader, partnership or limited company
Prepare a business plan
Obtain finance
Prepare cash flow projections
Prepare budgets and trading forecasts
Complete all relevant registration and compliance procedures with HM Revenue & Customs and Companies House
Advising on Making Tax Digital and the necessary software to use
Business Growth
We have the expertise to help you grow your business by reviewing your existing management structure, discussing strategies and offering advice.
We can support you by:
Reviewing your business plan to minimise errors and maximise opportunities
Reviewing your business structure to ensure tax efficiency
Highlighting strengths and weaknesses in your business
Preparing cash flow projections
Preparing budgets and trading forecasts
Preparing benchmarking reports
Business Planning
A plan can be implemented at any stage of your business life, whether you are starting up, growing your business, succession planning or if you are looking to sell or retire. We pride ourselves in giving you the best advice and support.
Our specialist areas include:
Succession planning
Mergers and acquisitions
Risk management
Retirement/exit strategy
Inheritance tax
Capital gains tax
Income tax/corporation tax planning