In light of current events, Jackson Robson Licence has taken preventive measures in order to reduce the risk of contamination. Advice and guidelines as issued by the official Authorities remain leading. We aim to safeguard the continuity of our services, therefore, our new opening hours are Monday, Wednesday and Friday 8.30-4.45pm.
DRIFFIELD 01377 252195
BRIDLINGTON 01262 672905
savetax@jacksonrobson.co.uk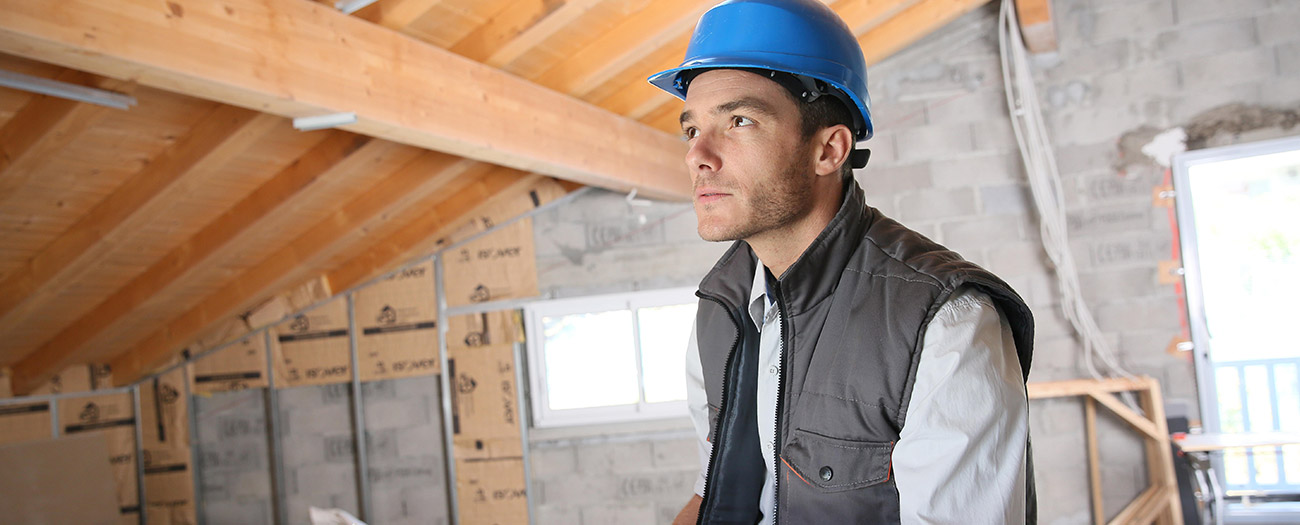 At Jackson Robson Licence we understand that the construction industry is a sector with unique accountancy requirements. We have many years of experience, acting for a wide range of clients including main building contractors, sub-contractors, tradesmen and developers.
Careful planning and advice is needed to maintain efficiency and competitiveness and we are here to guide you through the web of regulations and help you build a successful future.
By helping our clients through these complexities, we enable you to navigate the many challenges and minimise the financial pressures characteristic of this sector.
We advise clients on the following:
Business structure and set-up
Business plans and projections
Constructions Industry Scheme (CIS) as a contractor or sub-contractor
Tax planning
Tax Compliance
Sectors
How to contact us
DRIFFIELD OFFICE
01377 252195
BRIDLINGTON OFFICE
01262 672905