In light of current events, Jackson Robson Licence has taken preventive measures in order to reduce the risk of contamination. Advice and guidelines as issued by the official Authorities remain leading. We aim to safeguard the continuity of our services, therefore, our new opening hours are Monday, Wednesday and Friday 8.30-4.45pm.
DRIFFIELD 01377 252195
BRIDLINGTON 01262 672905
savetax@jacksonrobson.co.uk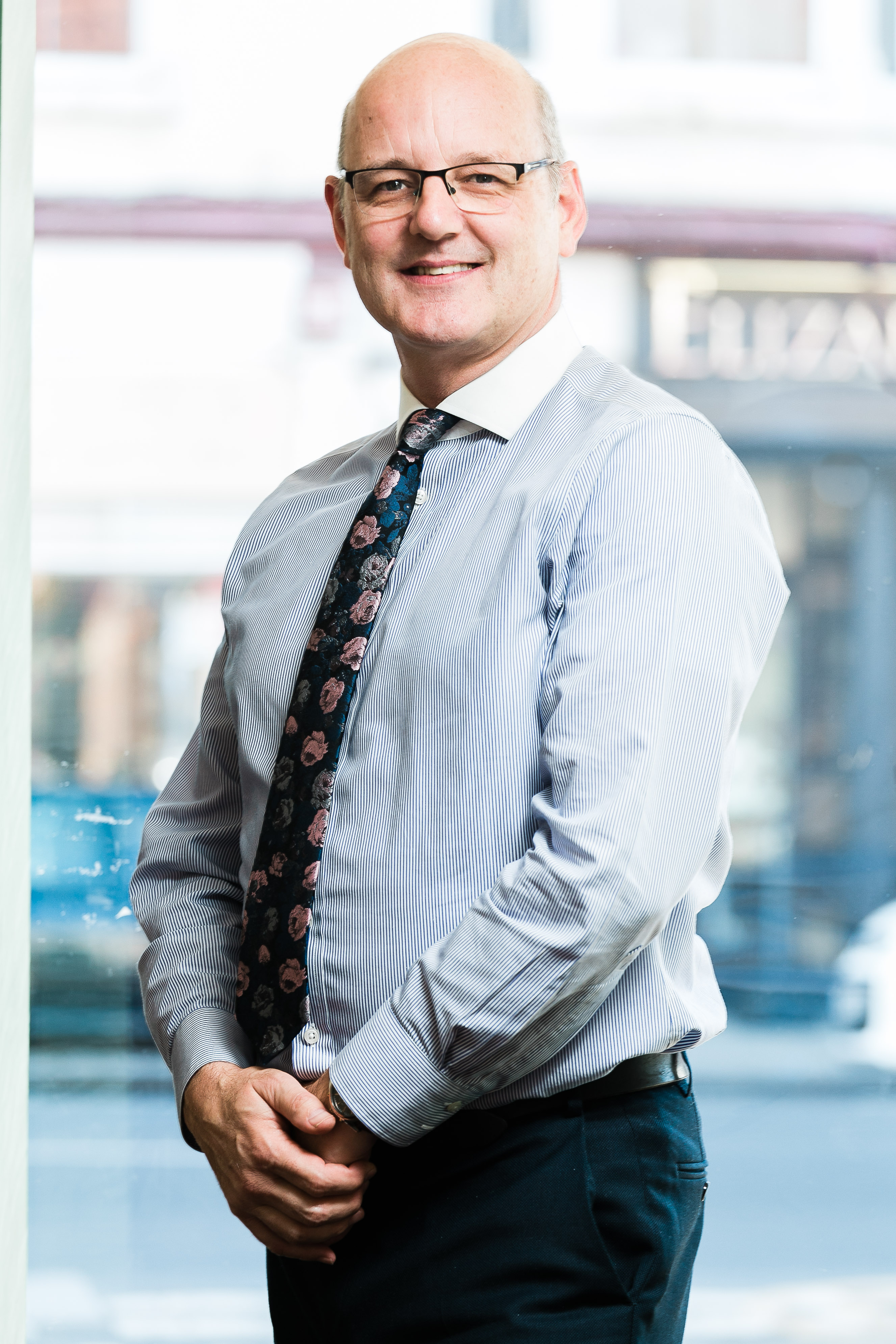 Director
FCCA
I joined the practice in February 2000 having successfully developed my own small practice in Driffield. I regularly work between our two offices in Driffield and Bridlington and I bring a variety of accounting and taxation experience from my many years working with predominately small and developing businesses across the region.
My client base is varied and extends from TV and entertainment celebrities to local fish and chip shops and pretty much everything else in between. I particularly enjoy working closely with clients and developing long lasting and mutually beneficial working relationships.
Out of the office, I enjoy family life and am a keen sports fan with football my main passion.
How to contact us
DRIFFIELD OFFICE
01377 252195
BRIDLINGTON OFFICE
01262 672905